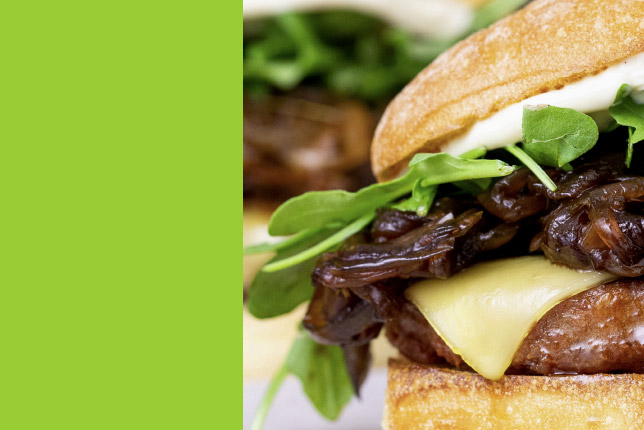 The mass cultivation of animal-based food products in recent years, such as dairy and meat, has raised multiple environmental and health concerns. Given the mounting urgency to tackle these issues, notably global warming, the alarming levels of emission contributions alone make this industry ripe for disruption.
As such, innovative creation of new foods are emerging, such as beef without cows, milk from plants and eggs without chickens, all far less environmentally harmful at that.
This has given rise to an enormous growth opportunity in the plant based foods market, giving us a case for returns beyond health and environmental benefits.